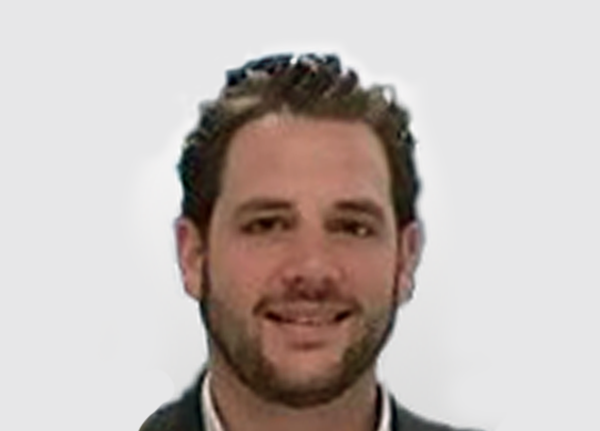 Chuck Audet
Director of Booz Allen Hamilton's Data Science practice in Asia Pacific
Biography
Chuck Audet is the Director of Booz Allen Hamilton's Data Science practice in Asia Pacific, focusing on predictive cyber intelligence, and financial crimes (RegTech) solutions.  The practice supports a wide range of strategy and technology services, including transformation planning, design and implementation of next-generation Big Data and machine learning capabilities.
Chuck previously supported the stand-up of the Technology and Analytics practice in the Middle East, based in Abu Dhabi. In this role he led strategic captures and the regional innovation agenda.  Focus areas included national smart data strategy and transformation, and stand-up of cyber and financial intelligence capabilities.
Prior to his work overseas he was a senior leader in Booz Allen's Digital initiative, responsible for providing digital solutions, services, and adoption strategies to clients. His primary focus was Defense, Intelligence, and Security clients in the U.S.