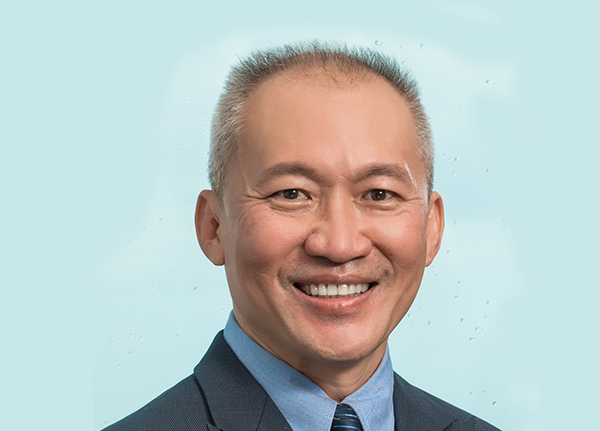 Daniel Ng
Senior Director, APAC, Cloudera
Biography
Daniel Ng, Senior Director, APAC, Cloudera, is an end-in-mind strategist, championing business and technology values for customers, from SMBs to Enterprises.
His 31 years of experience in the ICT industry saw him cover the APAC region in Marketing, Business Development, and Sales roles for companies like IBM, Microsoft, Red Hat, after his first job with Nixdorf as a Software Engineer.
He has led Sun Microsystems into becoming the first Multimedia Super Corridor (MSC) status company and has led efforts in establishing e-business for IBM, Open Source for Red Hat and now Big Data Analytics for Cloudera.
Daniel is also a winning mentor for the 2015 Lee Kuan Yew Global Business Plan Competition, and is an advisor for numerous start-ups in Singapore and globally.